Good Accounting Is Crucial to the Growth & Longevity
Full accounting needs an audit trail for tax purposes. Ledger Rite offers computerized accounting services for your business in both desktop and online software. We also offer training and consulting in Quick Books, Peachtree, and Spreadsheet service.
Full-Service Bookkeeping Includes
Data Entry: Entering all checks, deposits & cash expenses for Checking or Savings Accounts, to also include data entry of all business credit card statements.
Bank Reconciliations: This Helps us insure a complete audit trail.
Our accounting department will look at all your cash receipts to make sure you get credit for any business-related expenses.
We will print the following reports for you to review: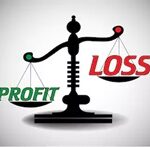 Profit Loss Report
Revenue – Cost of Good = Gross
Profit Gross Profit – Expenses = Net Profit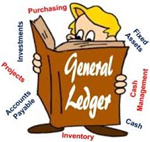 General Ledger Report
The general ledger is a company's master account book, with all the various accounts in one place.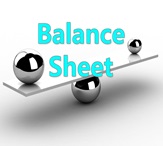 Balance Sheet
Assets + Liabilities = Equity
Once all of the above have been completed our tax department will be happy to review your situation and advise accordingly.