How to Contact Us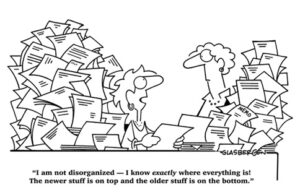 We really like talking to a real person, just like you do. For that reason, we don't offer a contact form.
Call us during regular business hours and a real person will answer the phone to assist you immediately: (734) 429-3751
Regular office hours: Monday through Friday, 9 am until 5 pm. Please schedule your appointment by phone.
Need to contact us by email? Send us a message at [email protected] We typically reply within one business day. If you need to reach us immediately, please call us.
Thank you.